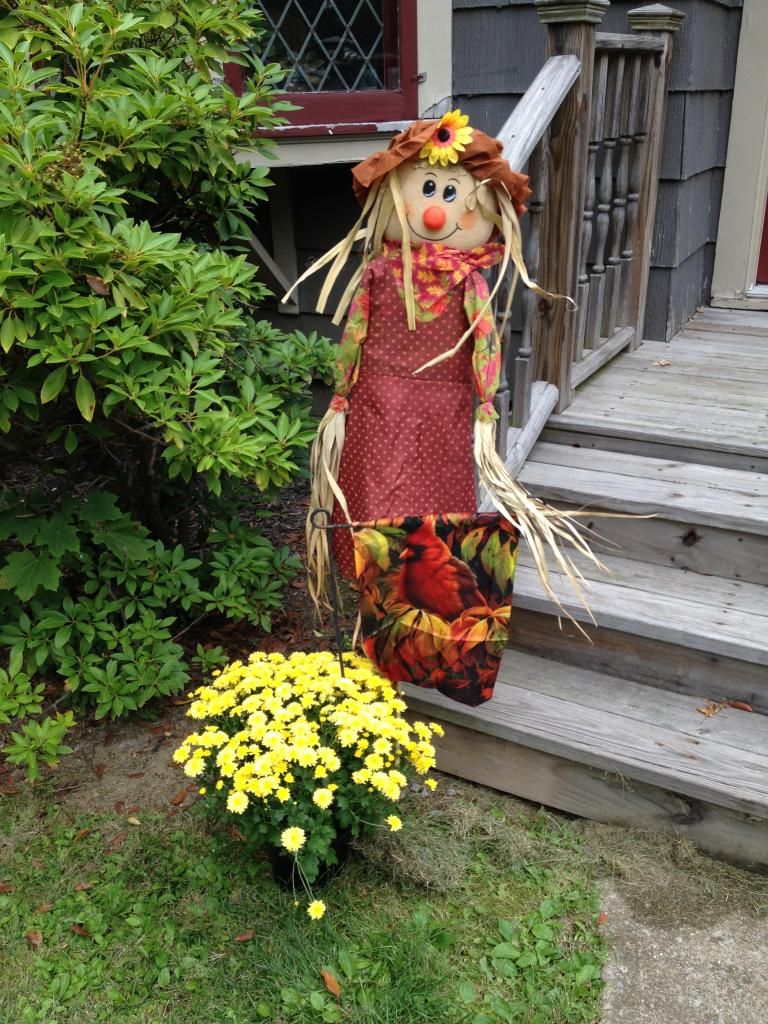 Greetings from Ohio! You are probably thinking "she got her computer fixed". Well I hate to inform you but that hasn't happened. Yet anyway! So here I am tapping away one finger at a time. Probably what some of you do even with a full size keyboard :-)
I didn't want to wait when I have things to saw. Not sure how centered, etc my pictures will be but I'm giving it the best shot I know from a small screen.
You probably know that September is here ;-) and it's come full swing. The nights are cold! We get in the van to head for school in morning to the view of our breath. Light weight jackets that have been hidden away our once again cluttering the back door.
Thankfully! My flowers are still blooming! Not sure how much longer the roses will bloom as the city-slicker deer think they taste delightful. Grr!
P.S. This has become a rather agonizing post. Adding pictures as I go has complicated things. I've had to delete them. Will add when I'm finished.
Returning to the post at hand! :-)
BTW, today is a most gorgeous day! Beautiful, blue sky with big fluffy clouds. The sun is warming the earth. Butterflies are fluttering all around the still-blooming flowers. It's Sunday which means the house is quiet!
Happy sigh!
I was driving through town to Walmart the other day and I spotted a house all decked out in its Autumn finery. So I figured, it was safe for me to do the same thing. Now I must say, I'm not begrudging Autumn for being on it's way and giving us signs of it's soon arrival. I'm just a wee bit sad that that means soon my flowers will die and it will all be over for another year. With that said, I do LOVE the colors of Autumn. They are my favorites!
And this week I've puttered here and there helping them to show up at our house. I would call it our cottage but Mr. Z has emphatically informed me we don't live in a cottage. It's a shame he's so behind the times because cottage is nothing more than a cozy, homey abode. I'm very thankful to NOT live in a mansion. Mansions/castles - they aren't my thing. Quite often when I'm talking to God I ask him to build me a small cabin beside the crystal river. I don't want no golden mansion :-) Now how did I get on that rabbit trail?!
Back to Autumn! Our house has sprouted some reds, yellows, and oranges here and there. It does lend an air of coziness around here. Especially when I burn the "pumpkin waffle" candle my friend gave me. Yum!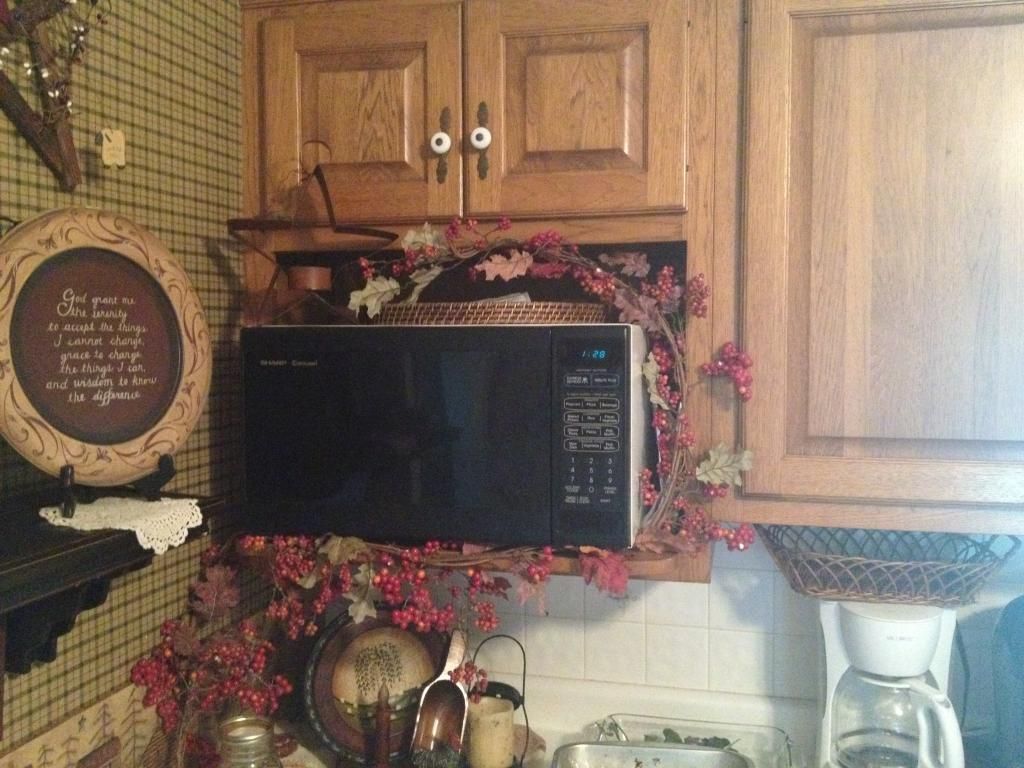 Now I'll post those pictures and let them do the talking :-). Trust you are having a good Lords Day.